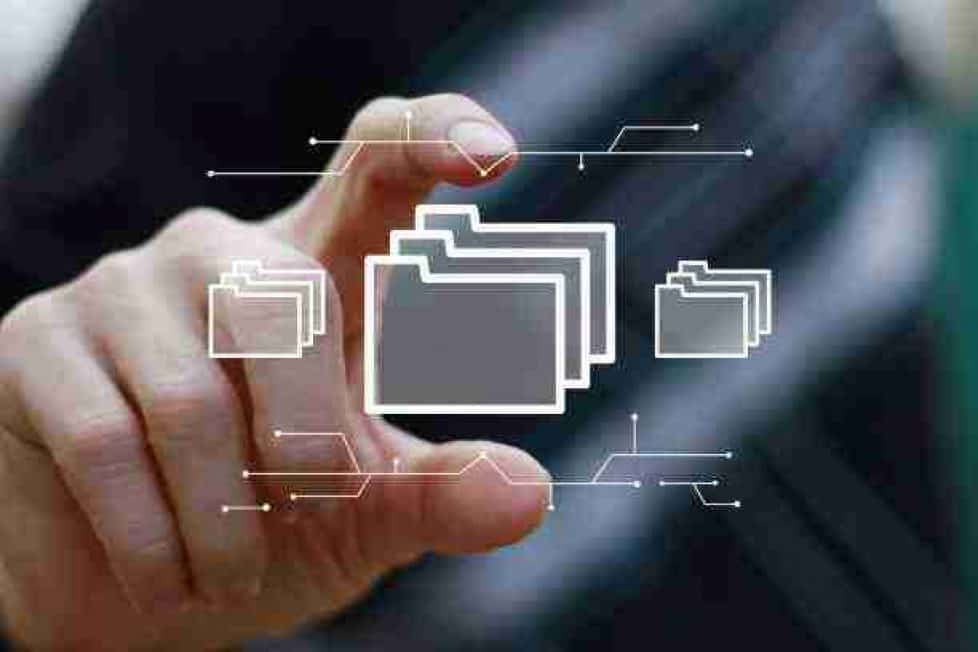 Are you overwhelmed and don't know where to start?
The technology advantages we have today should make us more productive, but if we are not accustomed to technology we can easily become overwhelmed and not know where to start.
If you are feeling overwhelmed by your technology it is time to tidy your tech.
Knowing the basics allows you to be brave with your technology and try new things. What are the basics:
File structure and naming conventions
Understanding cloud storage services and how to access your data in the cloud
Digital storage and the syncing of calendars and file folders
A digital organizer will work with business users to determine the best office applications and desktop apps to utilize to work efficiently.
Office workers waste an average of 30% of their workday looking for information.
Technology, when researched for your needs and set up correctly, can give you many advantages.
Let's talk about a few of the advantages available through optimized technology.
You can work from anywhere
Ok, so this can be seen as a disadvantage too. Boundaries are more important than ever in this always-connected world. A digital organizer will teach you how to "disconnect" for focused work and self-care.
The advantages far outweigh the disadvantages when you consider how much your schedule can be freed up to accommodate other areas of your life. Sick kids? That's ok. You can still attend meetings virtually and follow up with clients via telephone or email.
Gone are the days of being tied to our desks.
The learning opportunities are endless
Want to learn a new programming language? Not quite there and just want to learn how to use Microsoft Office better?
There are so many courses available these days. Whether you want to learn Outlook, Word, Excel, and PowerPoint. There is a video or a digital organizer who can teach you these programs. It really depends on your preferred learning style.
Automation can take productivity to the next level
Utilizing 3rd party apps like IFTTT and Zapier allows you to connect your business systems and have them update "auto-magically." Got a new lead? Set up these systems to automate adding them to your preferred mailing list program.
There are so many options for automating your routine tasks that it is a good idea to talk with a digital organizer to get the big picture of what you are trying to accomplish. A good digital organizer will talk you through the benefits and features of a myriad of apps and programs to save you time.
Do you remember the days of manilla file folders and paper cuts? No paper cuts with digital files.
One of the greatest advantages of information storage is the ease of which you can work with shared files. Digital information is easily shared between Microsoft Teams. You can share a variety of types of files using the cloud or flash drives and external hard drives.
We can take our information everywhere and we need to have a plan to keep it safe and organized.
The Tidy Your Tech package includes:
Tidy Talk to Get to know your needs
Tidy Hour to create a plan of action 
6 monthly 90 minute meetings covering:

Creating file systems for digital files 
Learning about the different cloud-based services
Determine which cloud storage system is right for you
Determine the best mobile apps to use for your to-do list