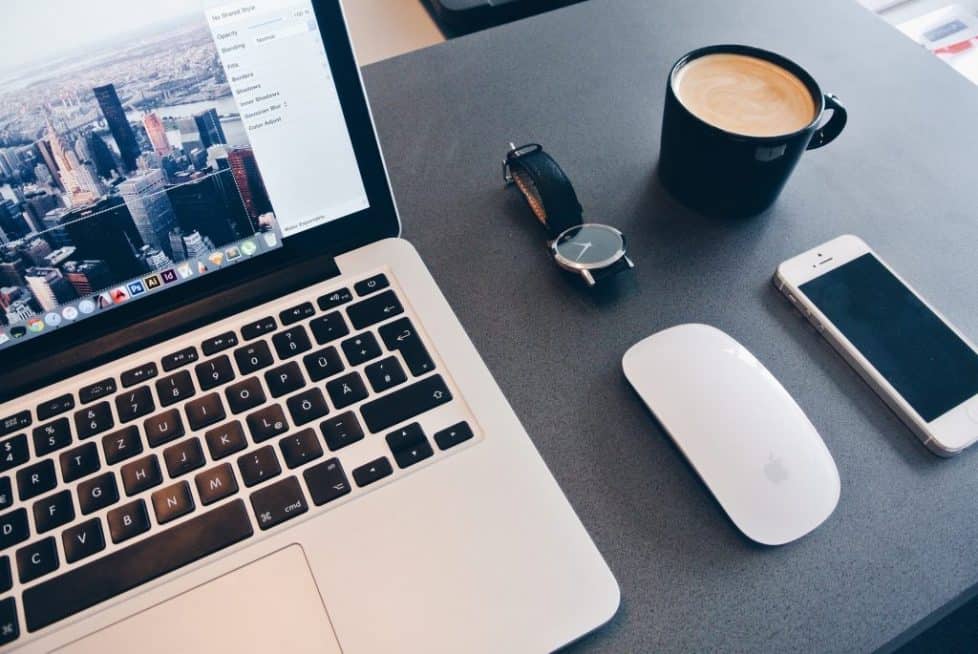 Time and Tech Savvy
We teach you to live so that your technology is in sync with your priorities.
Organizing time and technology, we work with busy individuals who want to live life in sync.  In the age of the smartphone and the cloud, we live in a time where all of our information is at our fingertips.  At Tidy Your Time LLC, we will help you to set up your systems so you can spend more time focusing on what matters to you.
WE CAN HELP YOU TO:
Set Your Priorities
Get to Inbox Zero
Stop the Papers from Piling Up
Create a Schedule that Works for You
Manage Your Tasks
Get your Digital and Paper Files Organized
PLATFORMS:
We work with individuals and businesses onsite in the Austin, Texas area or virtually, anywhere. Contact us today to schedule your free phone consultation.