Live Life In Sync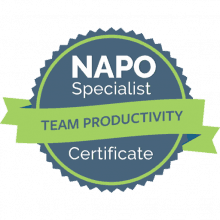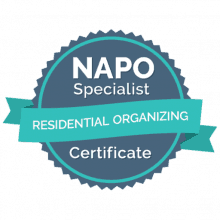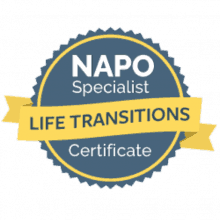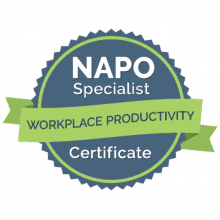 Time Map
Your Way To Success
What people say about Tidy Your Time, LLC
What a great experience! I try hard to be organized and keep everything together but I really needed someone who can ensure that I have all my technology linked correctly and be strategic about how to connect multiple computer sources into one highly functioning connection. And that is what she did! Thank you, very happy with our end results!!!
I own a small business and work a lot from home. My desk was getting buried with papers, photos, and different notebooks I use for different parts of my life, all of which I need to keep on hand. The desk pile made it onto the floor then another floor pile…it was becoming a little much. My session with Jamie was stress free. She came in with no judgement and she worked with me to separate and break down my piles. Some of those papers and items have been floating around for years. She left today and I can see my desk, know where to find things, I have a new system for work flow and I'm excited for our next appointment. I am no longer the queen of chaos!!!
Today I attended Jamie's workshop The Secret Ingredient to an Organized Life, The Central Command Center. It was super helpful and practical. We built an Active File Box which is one component of A Central Command Center. It was so motivating I went to Walmart afterward to purchase the rest of the recommended items to set up my full Command Center for my home. Jamie was knowledgeable and had innovative solutions to some of my difficulties staying organized. This workshop made me realize I needed help in this area and has inspired me to want to stay organized. AND I now have a system to do so.
Subscribe
Subscribe now and receive weekly newsletter with tips and hacks to boost your productivity