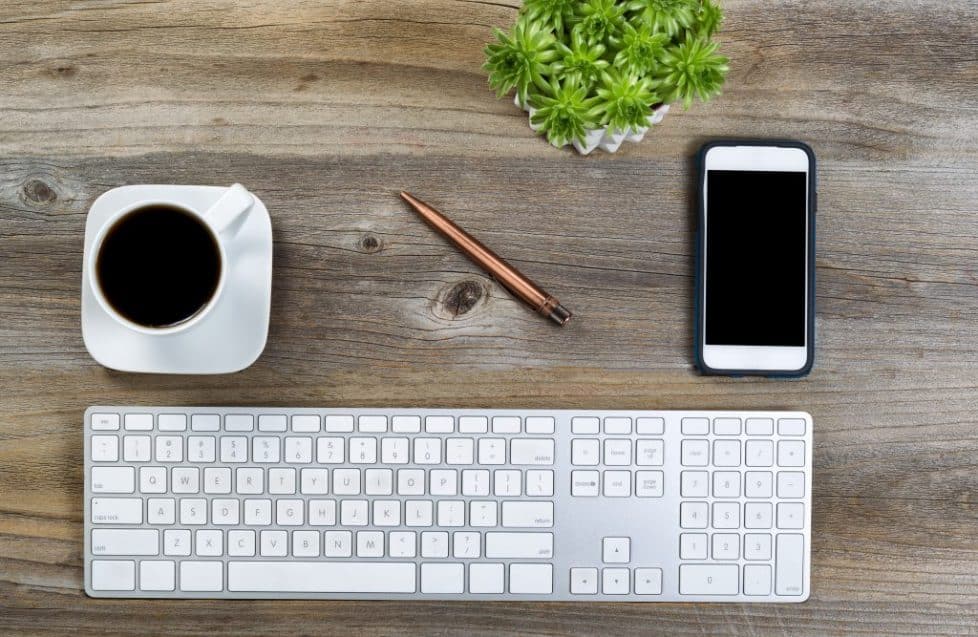 Are you ready to boost your productivity?
I've found a group of like-minded individuals who want to see you and your productivity soar!
The Positively Productive Mastermind is an exclusive group of 10 members who want to work more efficiently with the time that they have.
I'm Jamie Steele, the owner of Tidy Your Time and your moderator for the Positively Productive Mastermind.  
I have been helping professionals and entrepreneurs with their productivity and organization since 2012.  A common theme for my clients is a need for accountability.
This need for accountability was the seed for the Positively Productive Mastermind.  
If you are looking to get more done in less time with the support of people who care about your success then the Positively Productive Mastermind is your place to shine.
What's Included
90-Minute Monthly Mastermind
2 – Hot Seat Sessions A Year Per Member
2 – 90-Minute Accountability Coworking Sessions A Month
1 – 90-Minute Monthly Q&A
Private Members Only FB Group
Access to All Webinar Training (Does Not Include Summits, Conferences, Or Collaborations)
Accountabilabuddies
If you are looking for help with knowing where to begin, creating structures in your digital files, guidance in how google works, ways to work more efficiently, and someone who is knowledgeable and fun to work with, Jamie is extraordinary.
How do I become a member?
All members of the Positively Productive Mastermind are interviewed and vetted for commitment to themselves and to the community we are building by coming together.
You must be willing to attend a majority of the monthly mastermind meetings so we can all benefit from the unique ideas you will bring to the table.  
All memberships require a 1-year commitment or 12 monthly masterminds.  All other opportunities for engagement are optional.
The monthly mastermind takes place on the 3rd Friday of the month at 11 AM Central.
Ready to get started?
The first step to membership is to book a call.  I look forward to talking to you and learning about your dedication to increasing your productivity.  Click below to get started.