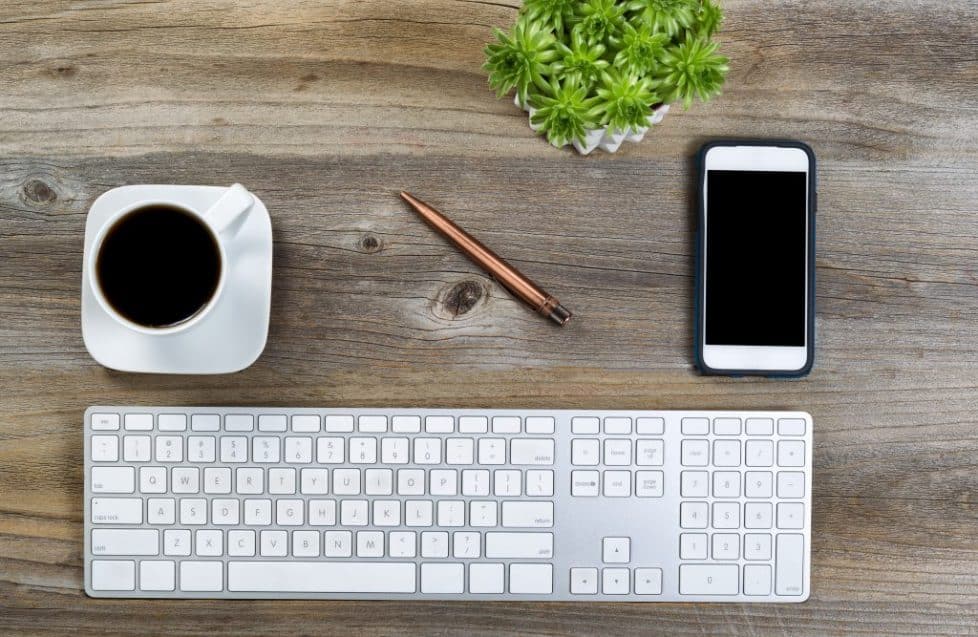 Does this sound like you?
You are using multiple cloud storage services and can't remember where you saved each file
Your google drive and shared files and folders are unnamed and unsearchable
You have no clue what time you have available for scheduling meetings
Your task list is so long and you can't find even 30 minutes to sit down and focus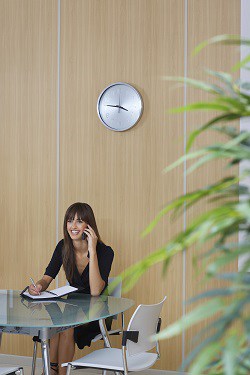 I could go on, but if these statements resonated with you it is time for the Total Tidy.
What strategies will I learn to increase productivity?
The Total Tidy focuses not only on productivity but technology as well.
We look at your priorities and goals in relation to the technology you are using to determine the best operating system and mobile apps to use and keep everything in sync. The more organized our technology is the more efficient we can be.
Some of the key strategies you will learn are:
How to create a time map to your ideal day and ideal week
Routine is king when it comes to productivity. Creating an ideal week or day allows you to jump into the next task without having to think about what the next task is.
Think about that.
We are all asking for extra minutes in our day. When you have a plan in place you free up your mind to work on the tasks and not think about what task should come next.
The ideal day and week are a time map of general categories or themes for the day. When you plan your ideal you aren\'t working with your tasks per se but your priorities. Your ideal day and ideal week should be looked at quarterly to make any needed adjustments.
You may block out the evening hours for family time, while Monday mornings at 10 am are reserved for marketing tasks. Think big picture first.
Learn how time blocking works
Time blocking works hand in hand with your ideal week. When you time block you fill in tasks according to the categories in your ideal day or week.
For example, you have Monday mornings at 10 am to noon blocked out for marketing activities. You are reviewing your task list while planning your upcoming week and have 3 or 4 items listed that would fall under marketing. Add those tasks to your calendar in the 10 am to noon block.
I recommend blocking time out in 15 or 30-minute increments. It is also a good idea to time routine tasks to determine how long they actually take.
How to choose the best desktop app and 3rd party apps for your needs
There is an app for that!
How many times have you heard that phrase? There is an app for everything and a lot of them do the exact same thing.
Some things to consider when selecting apps:
Is your data in the cloud
What are the sync settings like
Does the app sync with Google Calendar or Microsoft Office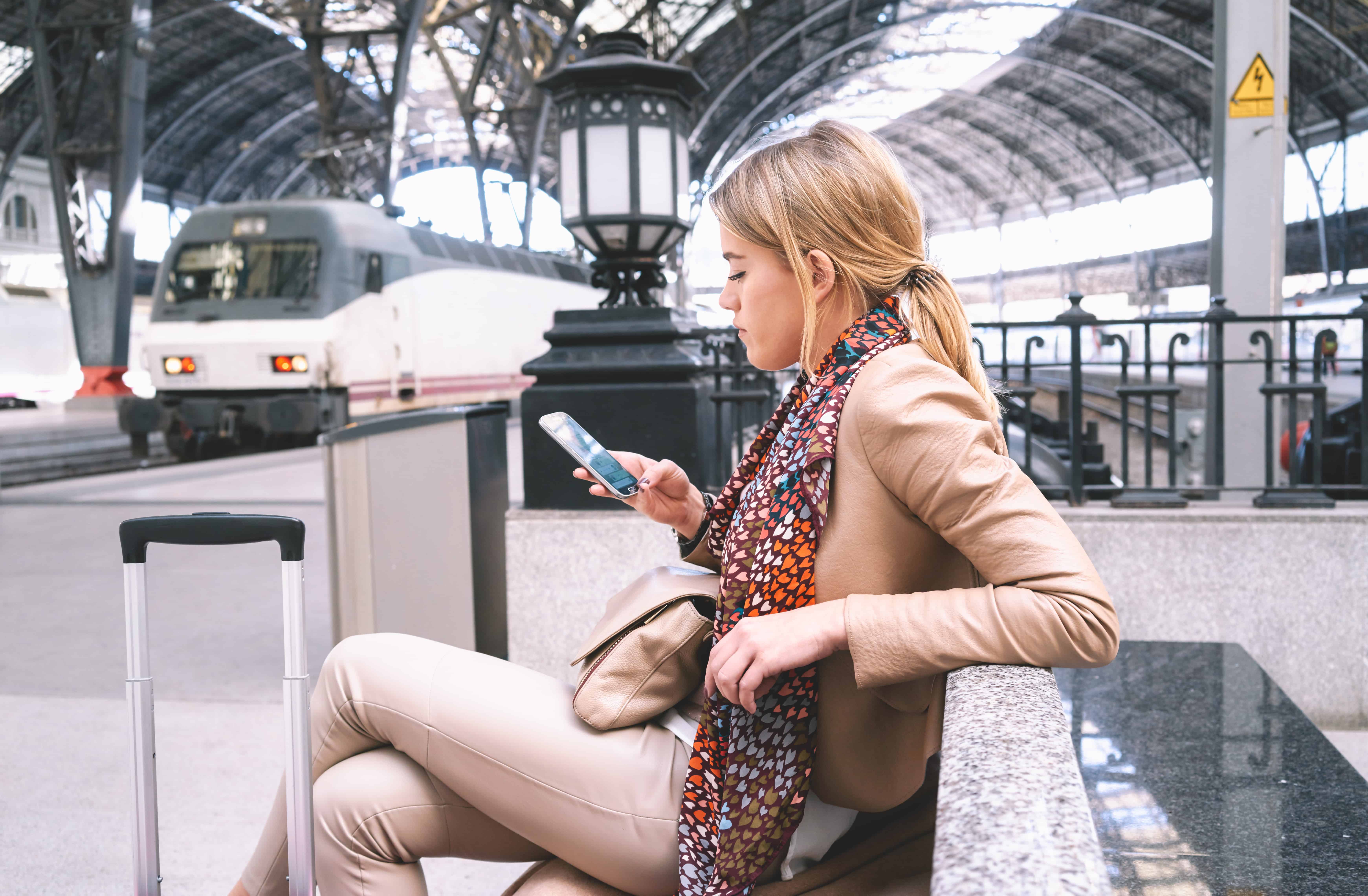 How to choose a cloud-based calendar
There are many things to consider when choosing a cloud-based calendar. One of the most important things to consider is how you like to manage your calendar.
For example, In Outlook you can name and assign categories within a specific calendar. In Google calendar, you can assign colors as categories, but you cannot name the colors. That\'s too much remembering for me. A lot of people love Google Calendar and prefer it to Outlook. It's all about your individual needs.
The Total Tidy is an all-encompassing package. We look at your time and technology and keep it in sync with your priorities.
The Total Tidy Includes:
Two 90 minutes strategy session to create action plans for your technology and productivity
12 monthly sessions to cover the:

4-M approach to productivity
Creating file systems for digital files 
Learning about the different cloud-based services
Determine which cloud storage system is right for you
Determine the best mobile apps to use for your to-do list