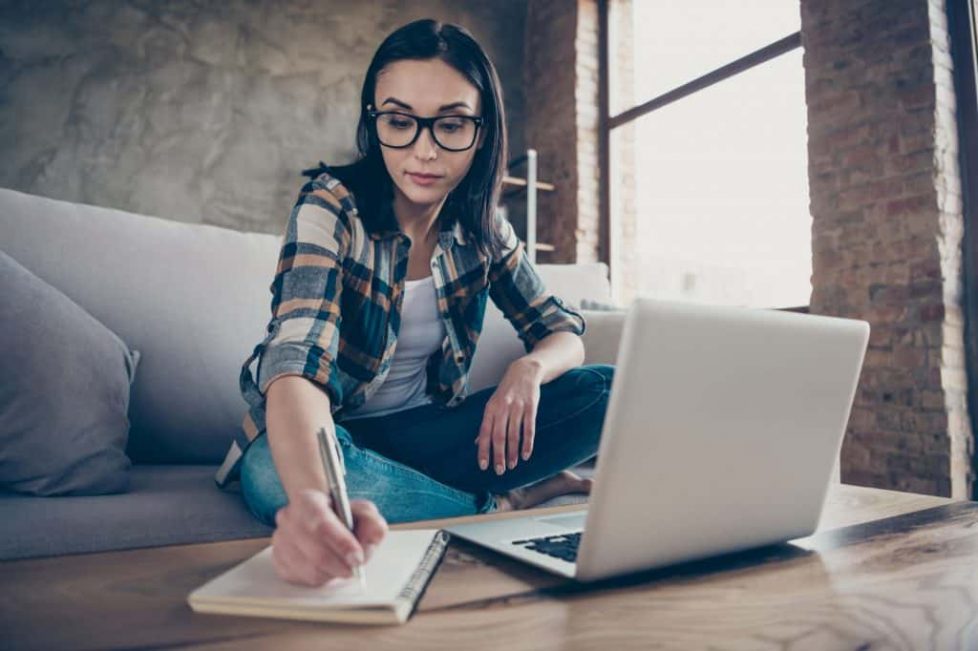 Time Management Coaching Services
Increase Productivity
As a working mom, you spend your time managing systems to keep everything running. You've read all the books about staying balanced, but nothing seems to work for you.
You've created plans and schedules that work for a limited amount of time. You just can't figure out why you seem to be the only one who can't get their sh#t together!
Does this sound like a typical day?
Get the kids up
Get them started with school
Start working on your business
Interruptions from kids, pets, significant others
Try to refocus on the task at hand
Another interruption but this time it is a job alert
Emails from clients left unanswered
Entertain the kids after school
Make dinner
Work on your business
Sleep if you are lucky!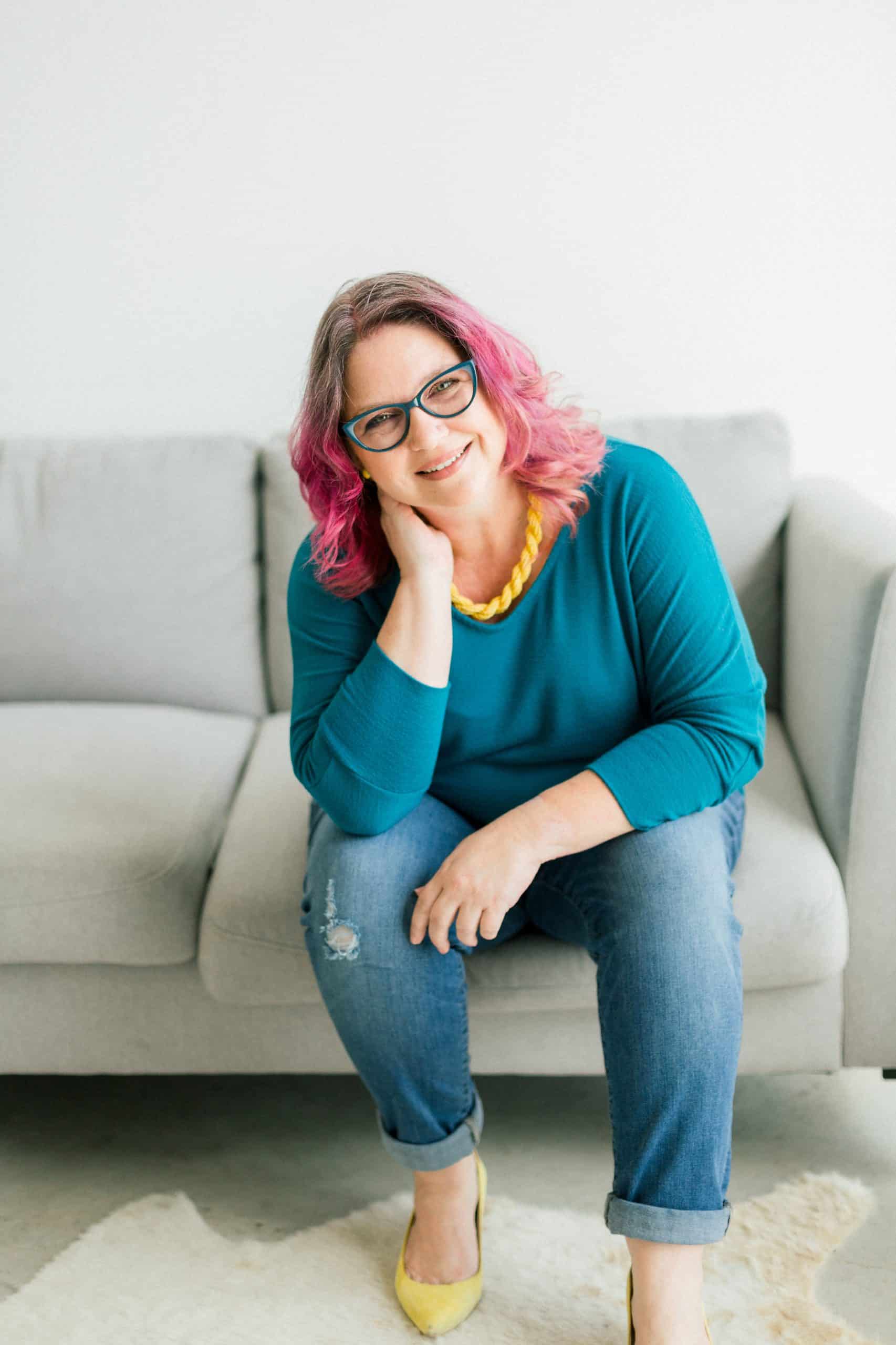 It's time to take control and hire a productivity coach for working moms!
It's time to get clarity on what actually works for you and your lifestyle!
It's time to work with someone who coaches professionals
and who knows you hold the answers to your own happiness!
4 Reasons to Hire a Coach
First, let's start with what a productivity coach does.
A productivity coach will help discover how you refocus your energy. You will learn how to identify blind spots. A business productivity coach can assist you in moving forward with your work goals.
With that in mind, let's delve into the benefits of hiring a productivity coach.
A coach knows you hold the answers
One of the core tenets of coaching is that the client is Naturally Complete Resourceful and Whole (NCRW).
This means you hold the answers. Through thought-provoking questions, your coach will guide you to the answers that lie within. A person is more likely to follow a path that they have created.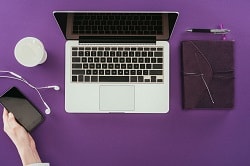 Get clarity on your goals
Another one of the benefits of a productivity coach is that they are listening for not only your bigger picture goals but your day to day needs as well. A productivity coach comes from a place of curiosity about who you are and what you need to lead a life you love.
With this in mind, a top productivity coach will allow you space to contemplate and dig deep on what you want to achieve in life. Once you have clarity on your goals and what they mean to you, you and your coach will explore creating an action plan to reach those goals.
Discover which systems work for you and why
You've read all the books. You've tried all the systems. None of them stick and you can't figure out why.
Productivity is not a one size fits all solution. Every system needs to be tweaked to fit your needs. Event the most time-honored systems like Getting Things Done need to be tweaked for the individual.
With coaching, you can explore the different options or tweaks to the system that need to be made.
Get results faster
How many times have you been told how and why you need to do something to lead the life you love only to give up after a few days of trying?
When we come up with our own plan we are more willing to take action. A professional productivity coach will work with you to listen and give you the space to create action plans that work for you.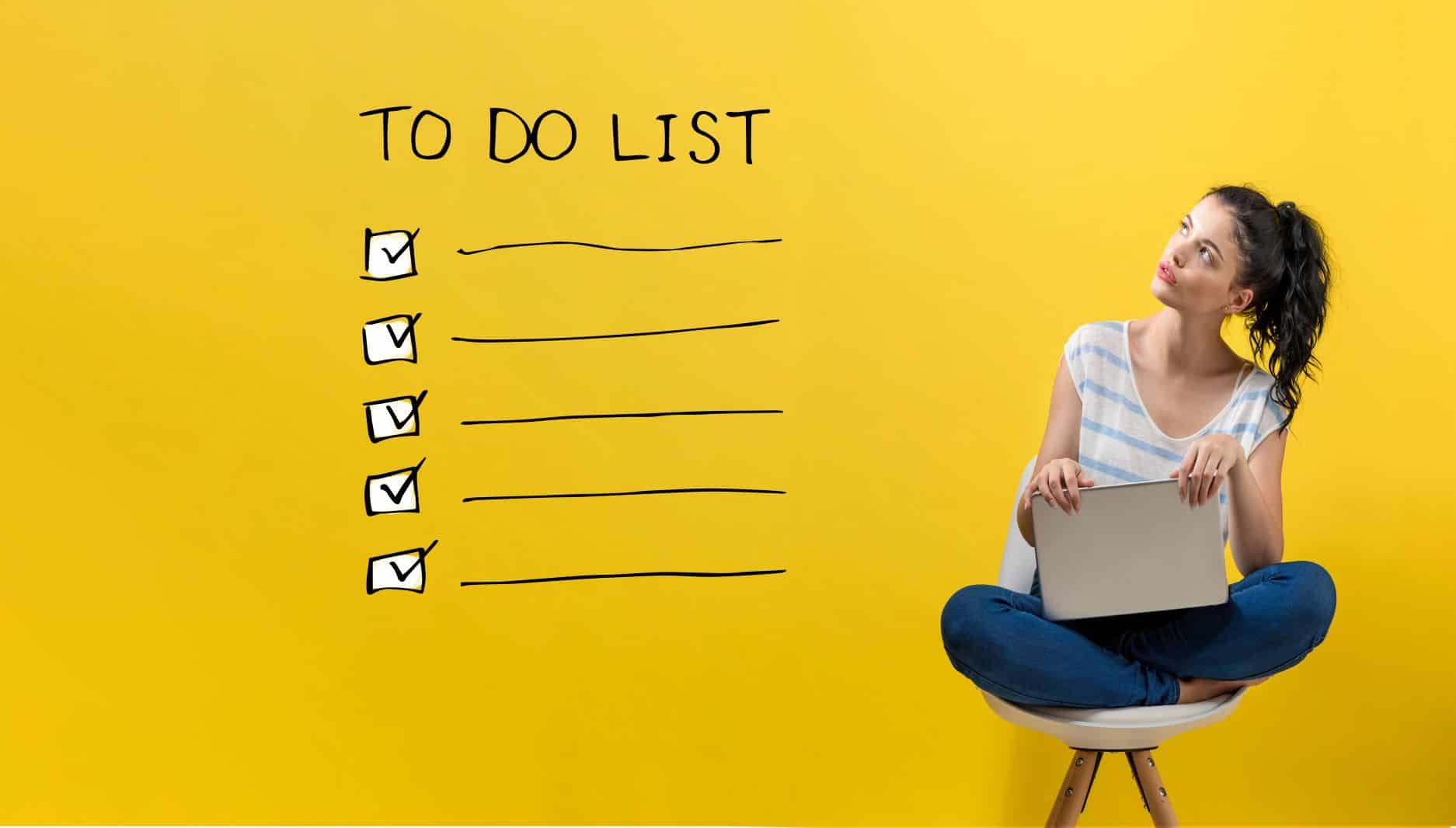 Are You Ready for Coaching?
Working with a coach requires a growth mindset. You must be open to exploring different options and listening to your inner voice to know what is right for you. A productivity coach will help guide you and co-create a space where that deep work can take place.
Take this short quiz to determine if coaching is the right fit for you.