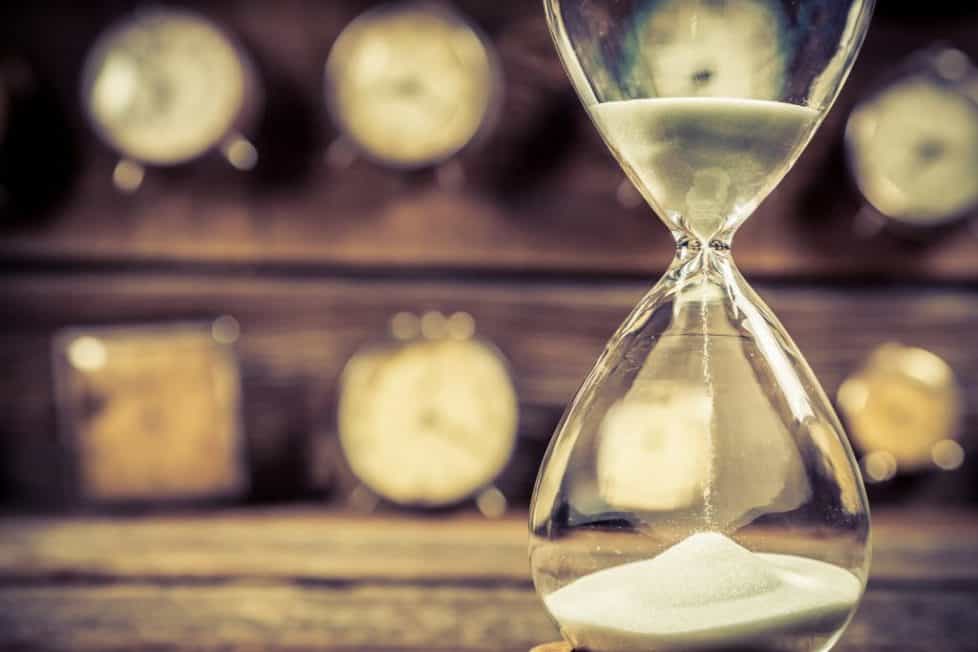 Do these Productivity Challenges Sound Familiar?
Rushing from meeting to meeting
Putting out fires
Distracted by emails, phones, and questions from colleagues and coworkers
This may sound like a typical day, but does it have to zap your energy? No! By setting boundaries, buffering your time, and blocking out time to work on your tasks you can retake control of your day.
Good time management is not the answer!
We all have the same number of hours in a day. Why do some people seem to have time for it all while others fill every moment with tasks and never any time for themselves? Here are some interesting statistics on where our time goes:
We spend ten minutes every day rummaging for lost items, from books and phones to car keys and even the cars themselves. 
3,680 hours or 153 days are spent searching for stuff, over our lifetimes.
Office workers waste an average of 30% of their workday looking for information
Research has shown that the average consumer can expect to spend around 43 days of their life waiting on hold.
You have a limited supply of energy, focus and will power. And the distractions don't help. Allowing interruptions and less important tasks to take up your time is a recipe for disaster.
It takes on average 25 minutes to get back to a task after a distraction
How do you limit distractions to retain a state of flow?
The 4-M Approach goes beyond time management and teaches you to work on the most important next action.
What are the 4-M's
When you make sure you are focusing on the big rocks, your most important priorities, you are able to stay in a state of flow. You will also be able to plan your long terms goals which will help you manage your time.
When you are able to name your priorities you are also better able to balance urgent and important tasks.
Adding a buffer to appointments allows you to prepare and closeout meetings while giving you time to get to your next appointment. Using a calendar will help you avoid double-booking when scheduling a meeting. Using your calendar and setting milestones will aid your project management as well.
Google Calendar and Outlook 365 are both great calendars to set your ideal week and assign specific time slots in 15 minutes blocks. You can also assign a specific type of task or meeting for each day a week.
Reviewing your calendar daily is one of the most effective time management tips to limit distractions and stay in a state of flow. Calendar management also removes guilt because you can say no since you know when you are available and when you are not.
Managing Tasks may mean you assign tasks to a team member. You may have a project task or group task that has been delegated to you. Write down these tasks! It is hard to get the bigger picture if you can't see what is going on.
Tasks listed in a planner or app will help free up mental space and allow you to focus on the task at hand.
One key to task management is knowing how long a task takes. Use a timer or make note of the time on a clock to time yourself doing routine tasks. We tend to overestimate the amount of time it takes to do a task we do not like and underestimate the time it takes for tasks we do like.
Knowing when you are at peak capacity to focus will allow you to work on tasks that are appropriate for your energy and focus level.
Productivity Package Includes:
A 90 minutes strategy session
Learn the 4-M approach
6 monthly sessions to cover the 4-M approach and implement a strategy.