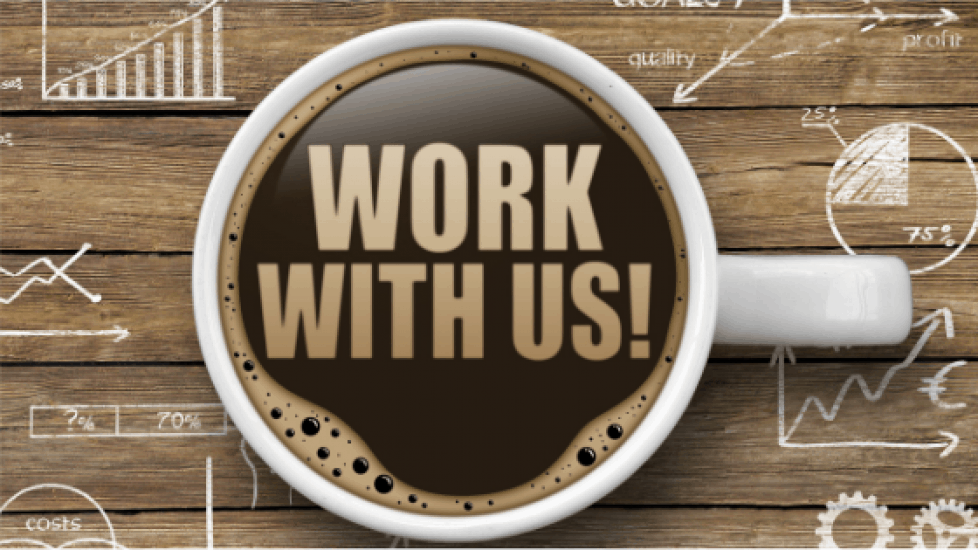 Work with a Productivity Consultant
You are ready to tidy your time management. You are tired of:
Missing appointments because they didn't make it on your calendar
Double booking your calendar
Not having time for self-care
Missing important tasks
Not being able to find the right file (digital or physical)
Not being able to find your data in the correct cloud storage services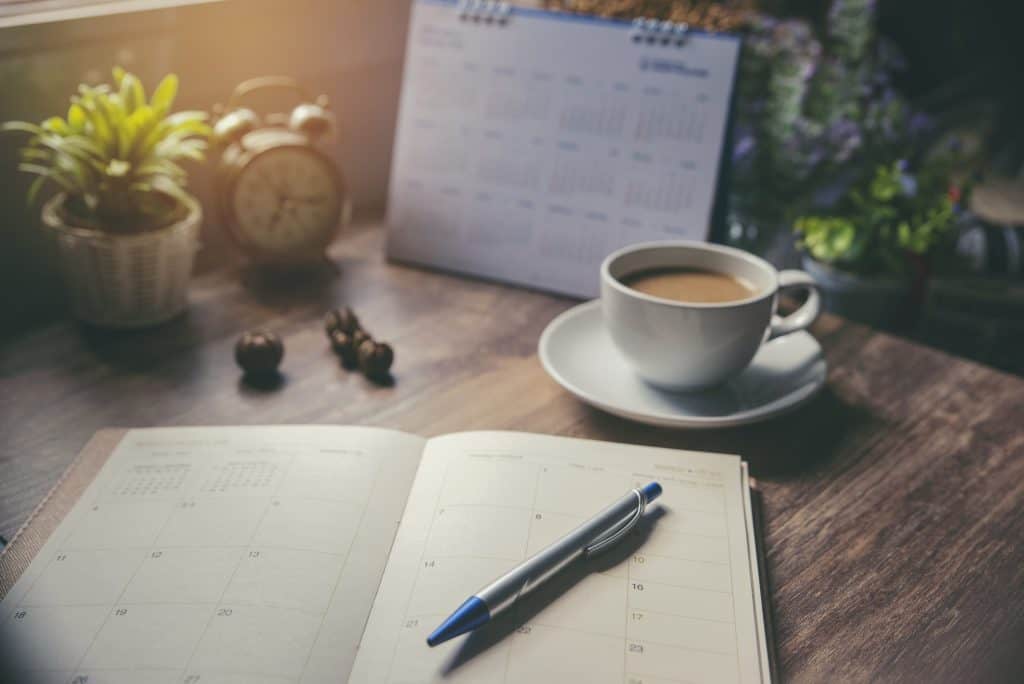 These are all too common problems. Working with a productivity consultant can help you overcome these obstacles and work towards effective time management.
To combat these common issues a good productivity specialist will teach you file management techniques and productivity techniques that will enhance your energy management.
What daily work productivity hacks would you recommend using?
Productivity and time management go beyond apps and productivity hacks. Working with a productivity specialist will allow you to discover what efficiency systems work for your particular needs to optimize your: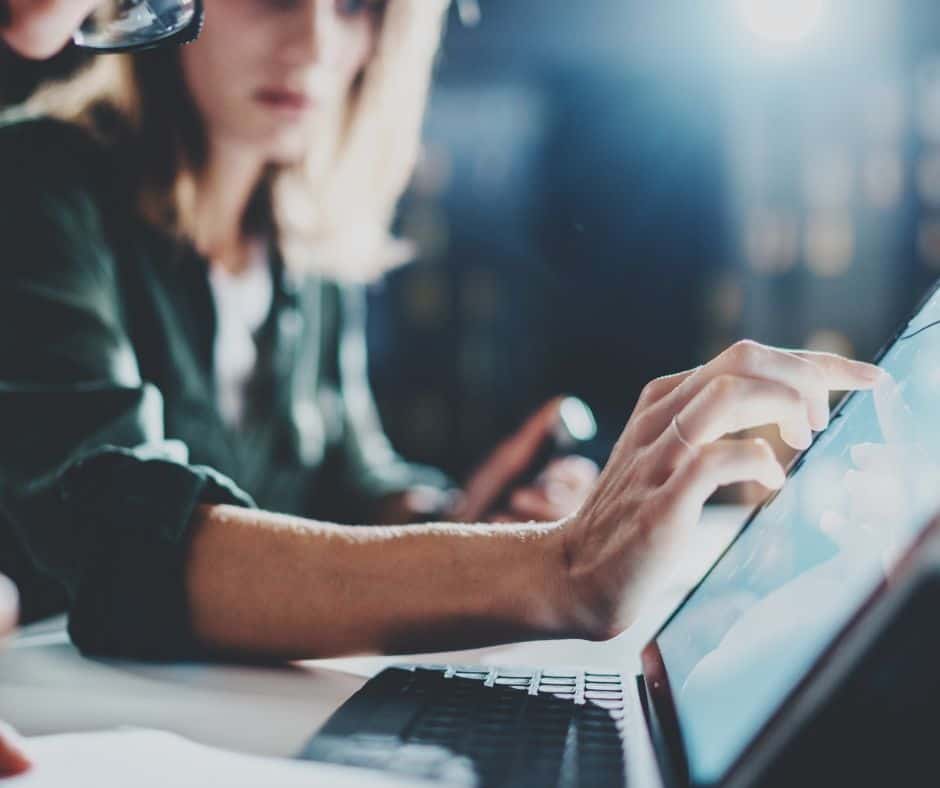 Task Management
Calendar Management
Digital Organization
File Management System
Digital Storage
And overall computer organization
Yes, some of this may be done through apps to automate the process, but the techniques learned are easily done with pen and paper as well. We will work together to determine what suits your style.
What type of business should hire a productivity specialist?
Whether you are a start-up business or your company has been around for the long haul every company can benefit by hiring a productivity specialist. A productivity specialist can work with teams or individuals to optimize efficiency  and time management in the workplace.
Productivity Specialists will also assist your company in creating procedures so employees don't waste time looking for information on how to complete a task. Written policies will also allow you to think through tasks to apply proper training techniques increasing employee morale.
Teams or individuals would benefit from working with a productivity specialist. Getting a team on the same page can be difficult and a productivity specialist can break down difficult projects into manageable steps allowing the individuals to complete tasks on time and efficiently.
How do you increase productivity in your business?
While productivity goes beyond apps and hacks, there are some apps and programs you can use to increase productivity in your business. These include:
Google Calendar
Outlook Calendar
Office 365
Microsoft Teams
Trello Boards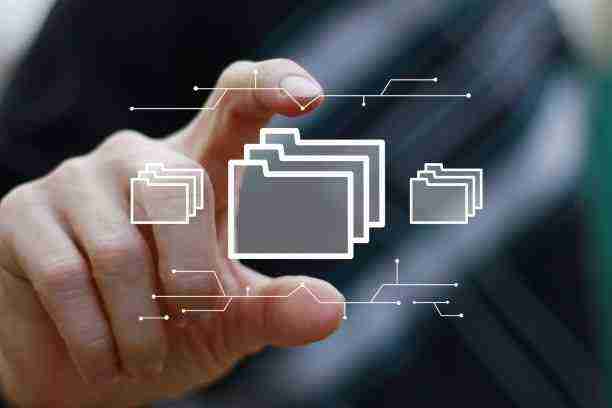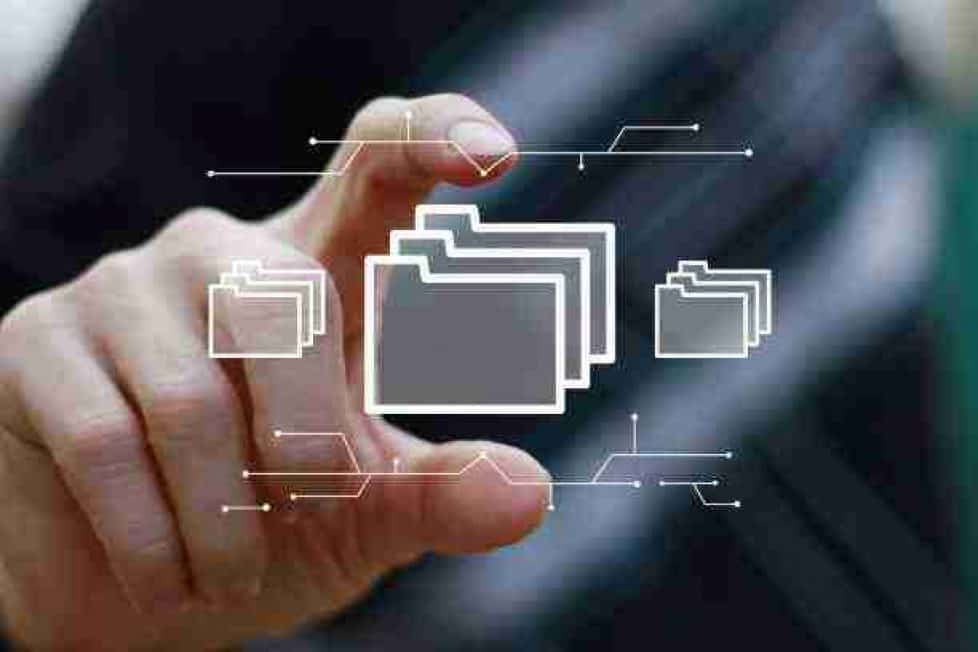 Implementing systems and naming conventions will allow for a digital transformation and put the information from your storage devices at your fingertips and take your file management to the next level.
What Operating System do you recommend?
Each operating system has a myriad of features. Whether you use PC products or Apple products a productivity consultant will be able to coach you to increase your efficiency and productivity.
Your operating system may determine how you store data in the cloud and what programs you use, but good productivity habits can be accomplished on any platform.
Do you have a recommendation on Cloud Storage?
With so many options for cloud storage, how do you pick the best service for your needs? The big players are: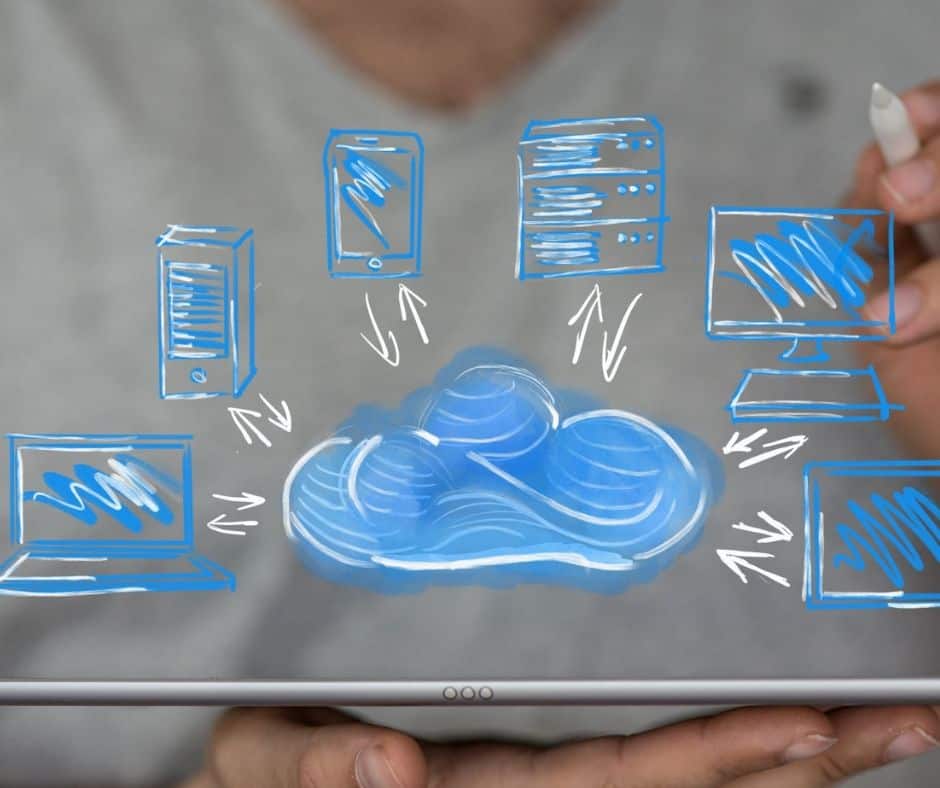 Google drive
iCloud
Dropbox
OneDrive
Each storage system has different features and pricing for storage. Working with a productivity coach will allow you to determine which system is best for you. It will also allow you to easily collaborate with shared files.
A productivity Consultant will also help you with file management in the cloud by working with you to create searchable naming conventions.
How do you scale your productivity?
One of the myths about productivity is that you need to be motivated. The truth is you don't need the motivation to start, you just need to get started! Accomplishing one task gets the juices flowing and the motivation to accomplish more follows.
A productivity coach can act as an accountability partner to get you moving when you have lost the "just do it muscle" by reminding you of your why and your priorities.
For teams, a productivity coach can help set up an efficient project management system to keep tasks on time and on budget. Creating these templates will allow teams to work on the next most important action. Having everything listed will help end decision fatigue and keep the team on task and moving forward.
Start working with a Productivity Specialist today!
How do you get started working with a productivity specialist? The first step is a phone call to make sure you are a good fit for each other. A good productivity specialist will ask you many questions or may have a form for you to fill out to get to know your needs better.
You'll want to make sure the productivity specialist is going to adapt systems to suit your needs. Productivity is not a one size fits all solution.
Let's get started.
Schedule your Tidy Talk today so I can answer all your questions or click on the packages for more information.