The starving student is an image most of us can relate to. Many companies have exclusive deals for students offering discounted services.
Most of the following discounts will apply to college students. Check closely because some may apply to high school students as well. You may also find that some discounts may only apply to full-time students so read the fine print thoroughly.
There are plenty of sites that list discounts you can receive from restaurants and retail stores. In today's post, I'm going to focus on the most useful discounts for students to take advantage of.
Product Discounts
So many retail stores offer a discount to students. All you have to search is "student discount" and the list is overwhelming and a bit distracting. I am only going to highlight one discount on products and leave you to google any specific brands that you are looking for a discount from. Just add the brand you want a discount from after student discount to quickly know if one is available.
Get six months of prime for free and then grab and an annual subscription of $59 a year. A Prime Student Membership gives you the following benefits:
Free Two-Day delivery
Unlimited movies and TV shows
Including HD, Ultra HD & HDR (when available)
Unlimited music streaming
Unlimited reading on any device
Free unlimited photo storage
Free Same-Day Delivery in eligible areas
Oh, the money your student will save with this discount.
You will need your school e-mail to sign up. The discount is limited to four years or upon graduation, whichever is sooner.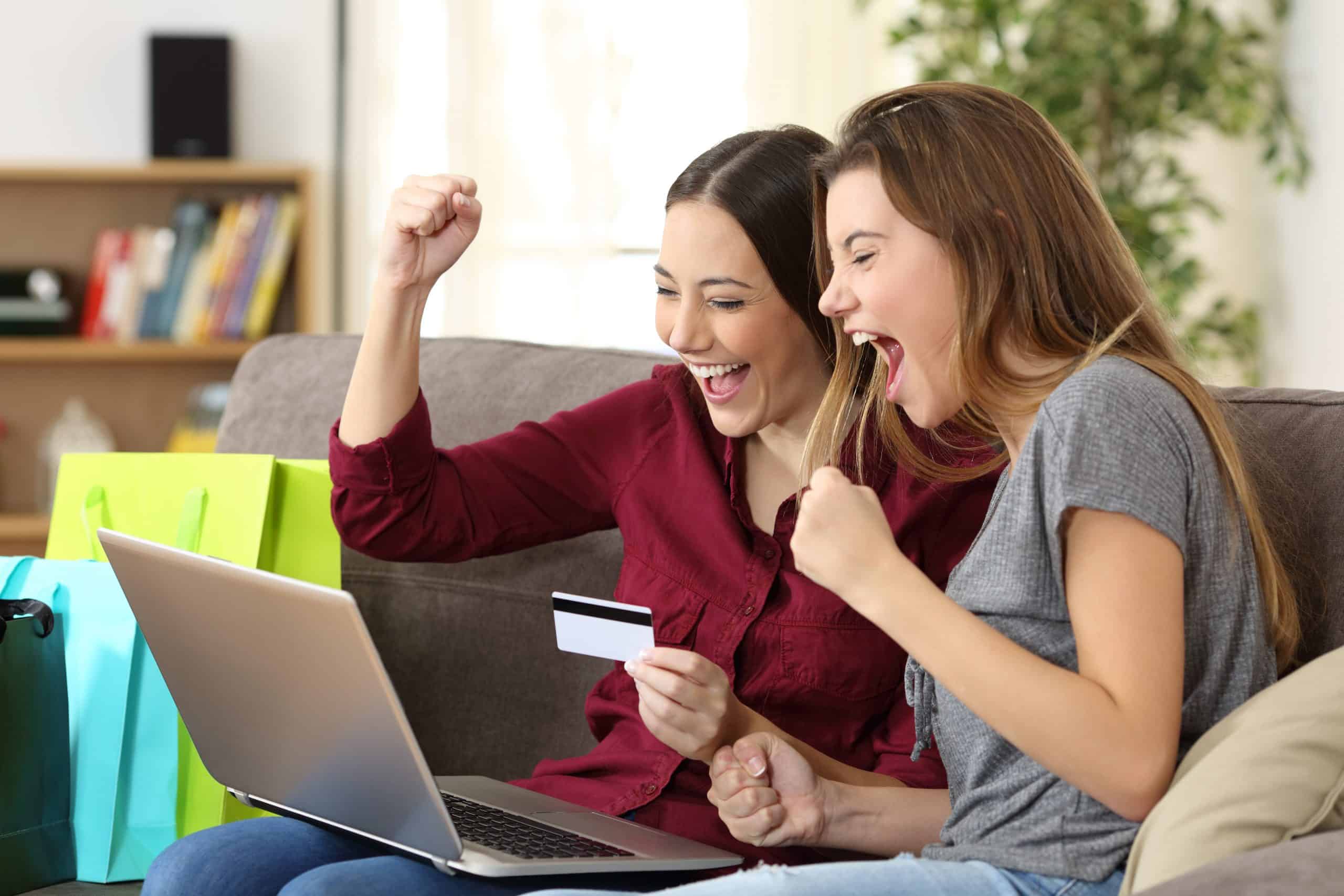 Tech Discounts
College and high school are easier with tech that supports your goals. Dell and Apple both have student discounts available.
I love Dell products and their customer service. I am a bit biased because my husband works for Dell and I own a dell laptop. That being said and bias aside you can get a discount for your student on a Dell device.
Dell partnered with UniDAYS to give you up to 10% off devices.
You must be at least 16 to apply and have a .edu email address. UniDAYS will verify your enrollment and then you get access to the discount codes. You will shop directly through Dell and apply the code in the shopping cart when you are ready to purchase.
Apple products are very popular with students. This year during Apple's Back to School 2020 you can get a pair of free Airpods with select purchases.
There is also the little know Apple Education Store. Apple offers discounts to:
Employees of K-12 school
Homeschool teachers.
School board members
PTA or PTO officers
Faculty and staff of Higher Education schools
Students attending or accepted into a Higher Education school
Higher Education Parents purchasing on behalf of their child
This list applies to the US only. You can find the current list of who receives a discount in the Apple Education store for your country.
To receive the discount you simply log in to the education sore with your apple id. They may ask to verify your status with a student ID, but this is not always the case. In the UK you use UniDays to verify your student eligibility and to get access to the discount codes.
Software Discounts
Software makes the world go round. Get premium software at a free or discounted price with Office 365 and Adobe.
The Adobe Student discount gives you access to their suite of apps for over 60% off. That is a sweet deal.
Who is eligible?
Students of Universities or Colleges
• Primary or secondary school students
• Homeschool students
How to purchase
Adobe recommends purchasing products from their website or by calling customer service. You can also find Adobe Student and Teacher Editions at campus bookstores and other retailers online.
Upon checking out you will be asked to provide the name of the school and be asked whether you are a teacher, student, or administrator.
 How to prove eligibility
School emails are instantly verified. If for some reason you cannot use your school email address you may be asked for supplemental proof of eligibility. Examples of what may be required are:
• School ID card
• Report card
• Transcript
• Tuition bill or statement
For homeschool students you may need to provide proof in the following manner:
 • Dated copy of a letter of intent to homeschool
• Current membership ID to a homeschool association
• Dated proof of purchase of curriculum for the current academic school year
Do you like the word free? I do. Microsoft Office 365 is free for students and teachers. All you need to get started is a valid school email address.
You get access to Word, Excel PowerPoint, and OneNote with Office 365 Student. All of these programs have desktop apps. You may want to check the system requirements before downloading the apps. There are also web-based applications so you don't need to take up a ton of resources on your desktop or laptop.
Discounted Media Services
Keep the tunes playing with Spotify Premium for students. Simply log in with your existing account or create a new account. You will be asked to enter the name of your college and for some additional information.
Spotify uses SeedId to verify your eligibility.
Spotify and Hulu have teamed up and when you sign up for Spotify Premium with your student discount you get access to Hulu and Showtime as well for a price of $4.99.
YouTube offers access to its premium service at a discounted rate of $6.99. You also receive YouTube Music at this rate. Verification is required and you can only apply the discount for 4 years. You must resubmit verification every year.
What discounts have you found for students? Post them in the comments below.
Please follow and like us: